Description

Our 'Roots & Beers' Variety Pack offers some of our most beloved sodas. Start here if you want to experience the best full flavored sodas! Includes 3 each of Boulder Birch Beer, Colorado Cola, Golden Ginger Beer and Rocky Mountain Root Beer. 
Rocky Mountain Root Beer
The Rocky Mountain Root Beer soda was the soda that started it all. This all-natural root beer evokes memories of the old West (and your childhood). This Root Beer is the best flavored, all-natural root beer available.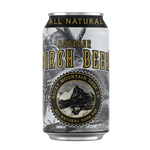 Boulder Birch Beer
Boulder Birch Beer is a creamy birch beer with hints of vanilla, maple syrup, and wintergreen that will likely inspire memories of years gone by. The rich brown color is derived from the black birch species of a birch tree extracted from the sap.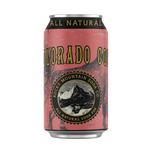 Colorado Cola
We set out with the goal of making an old-fashioned soda fountain-style cola that is updated for the present palate. We started out with a classic cola nut extract base and added a touch of cinnamon, coriander, lime, vanilla, and wild cherry extracts to come up with a taste that is familiar but pleasantly different.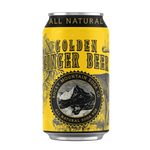 Golden Ginger Beer
Our Golden Ginger Beer is powerful enough to stand up to the strongest mule kicks while delivering that familiar refreshing exhale. We infuse this soda with natural lime extract and a touch of pepper for an unmistakable heat.
Variety Packs
Try our other flavors