Description

The Berry Variety Pack is a gateway to trying all of Rocky Mountain Soda's best berry flavors. If you love lots of berries, you're going to love our very berry variety pack! Includes 3 each of Breckenridge BlackBerry, Buena Vista Black Cherry, Evergreen Elderberry and Grand Teton Grape.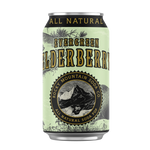 Evergreen Elderberry
Elderberry is an indigenous berry to the Rocky Mountains that has a rich, earthy flavor that is unmistakable, unparalleled, yet somehow familiar. We wanted to bring to the bottle an unusual yet amazing flavor profile that is truly unlike anything else on the market.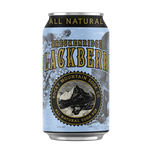 Breckenridge Blackberry
Breckenridge Blackberry is a wonderfully light and crisp blackberry soda that is as fresh as the Spring and comforting as the morning sun.
Buena Vista Black Cherry
Buena Vista Black Cherry embodies all of the black cherry flavor you love without any artificial taste. The badger you see on the label honors the tough and scrappy little guy, much like our small company fighting to give you a better choice in soda.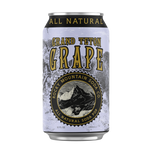 Grand Teton Grape
Unlike many other grape sodas out there, Grand Teton Grape soda uses only the purest extract of natural grapes available. We hope that you enjoy the round and robust grape flavor that our Grand Teton Grape so uniquely provides.
Variety Packs
Try our other flavors