Description

Can't decide at first glance, try them all with the Rocky Mountain Soda Sampler! (Variety pack includes ALL 12 of our original flavors)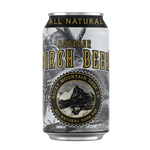 Boulder Birch Beer
Boulder Birch Beer is a creamy birch beer with hints of vanilla, maple syrup, and wintergreen that will likely inspire memories of years gone by. The rich brown color is derived from the black birch species of a birch tree extracted from the sap. 
Buena Vista Black Cherry
Buena Vista Black Cherry embodies all of the black cherry flavor you love without the terrible artificial taste. The badger you see on the label honors the tough and scrappy little guy, much like our small company fighting to give you a better choice in soda.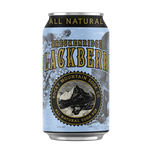 Breckenridge Blackberry
Breckenridge Blackberry is a wonderfully light and crisp berry soda that is as fresh as the Spring and comforting as the morning sun.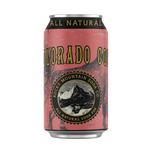 Colorado Cola
We set out with the goal of making an old-fashioned soda fountain-style cola that is updated for the present palate. We started out with a classic cola nut extract base and added a touch of cinnamon, coriander, lime, vanilla, and wild cherry extracts to come up with a taste that is familiar but pleasantly different.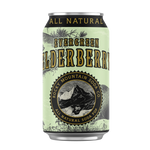 Evergreen Elderberry
Elderberry is an indigenous berry to the Rocky Mountains that has a rich, earthy flavor that is unmistakable, unparalleled, yet somehow familiar.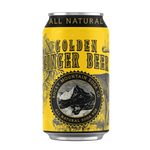 Golden Ginger Beer
Our Golden Ginger Beer is powerful enough to stand up to the strongest mule kicks while delivering that familiar refreshing exhale. We infuse this soda with natural lime extract and a touch of pepper for an unmistakable heat.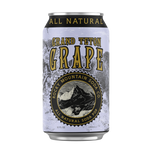 Grand Teton Grape
We set out to create a grape soda that actually tastes like the grapes grown in Colorado. Unlike most other grape sodas on the market, our grape soda uses only the purest extract of natural grapes available.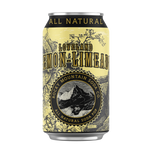 Loveland Lemon-Limeade
Loveland Lemon-Limeade is a naturally cloudy soda with a deliciously sweet start and a refreshingly tart finish. This lemon-limeade can stand up to the most powerful thirsts turned on by a scorching summer day. It also has enough bite to stand up to any mixed drink on your menu.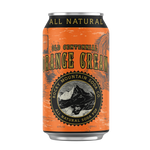 Old Centenntial Orange Cream
Old Centennial Orange Cream takes the lusciously sweet and juicy orange flavor and adds just the right amount of velvety cream to create the perfect balance of classic summertime flavor.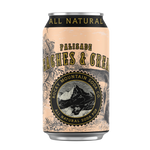 Palisade Peaches & Cream
Palisade Peaches & Cream is a delicious blend of ripe peaches smoothed out with a luscious cream finish.
pikes peak prickly pear
We use the sweet juice of the prickly pear cactus fruit to create a refreshing soda, unlike anything you have enjoyed before. It is a sophisticated sweetness that is guaranteed to please.
Rocky Mountain Root Beer
The Rocky Mountain Root Beer soda was the soda that started it all. This all-natural root beer evokes memories of the old West (and your childhood). This Root Beer is the best flavored, all-natural root beer available. 
Variety Packs
Try our other flavors